Saturday, Oct. 2 & Oct. 9
Nokiidaa trail
Newmarket, ON
L3Y 6V5

On this hiking event led by the pastors and deacons of MCBC, you can walk a beautiful 5 km (1 hr) trail joining together MCBC families and small groups for fun and to support worthy cause! Get some exercise, admire the fall colours, and re-unite with the MCBC community!
Fundraising for Urban Promise
Our church charity partner, Urban Promise, supports underprivileged children in Toronto academically, socially, and spiritually—to know Jesus! This occurs through after-school programs, seasonal camps, leadership training, and mentorship.
You can show your support by
Donating to Urban Promise
Nokiadaa trail

845 Green Ln E, L9N 0L8
Option 1: Saturday, Oct. 2
Option 2: Saturday, Oct. 9
Time: 10:30 AM on both dates.
1. Water & snacks (booths at the starting and half-way points have extra in case you forget)

2. Sunscreen

3. Bug spray

4. Band-aids
You can support Urban Promise in 2 ways: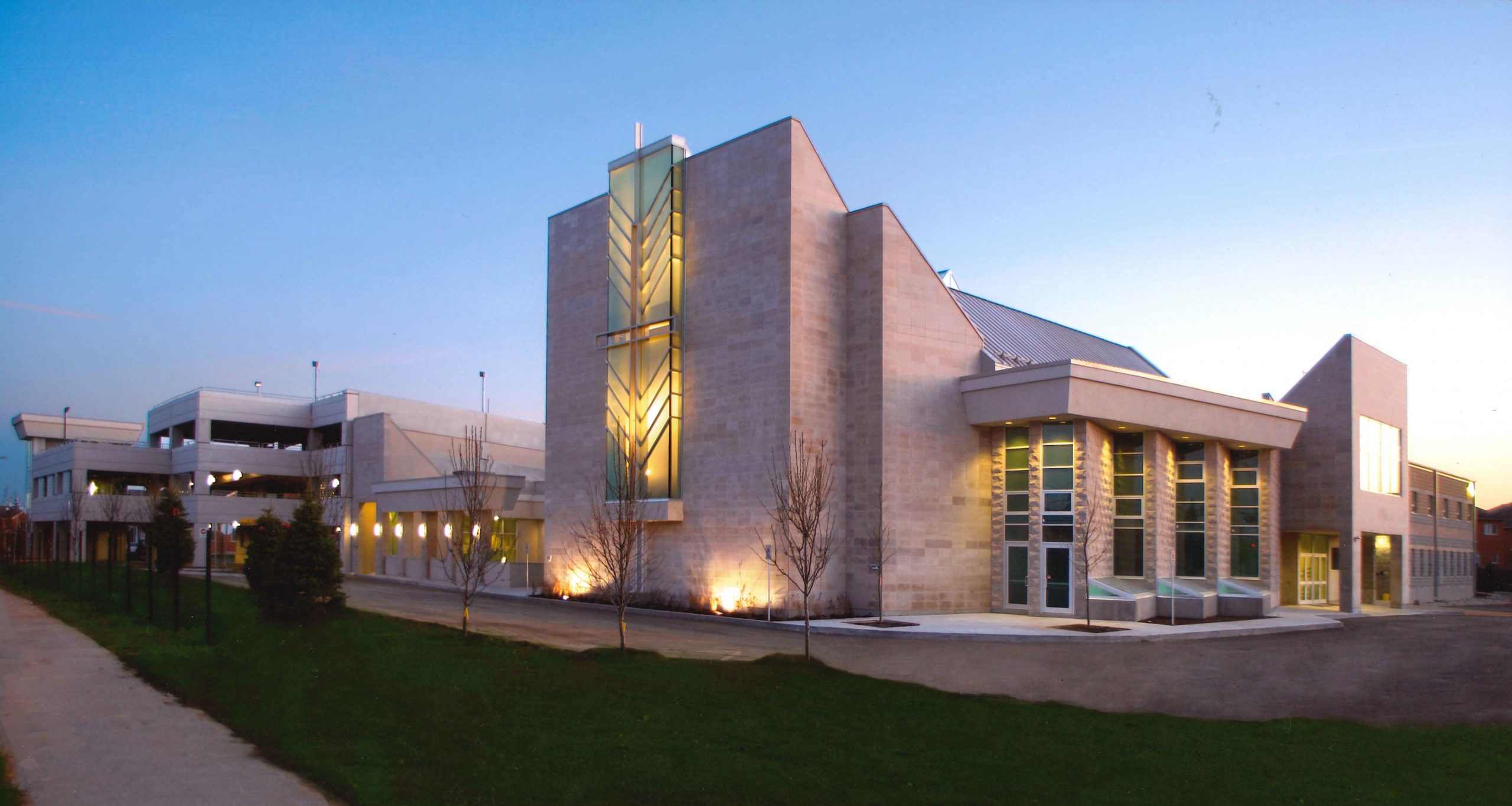 For $50, join team MCBC and get a medal, t-shirt, running belt, and certificate! MCBC will subsidize $25 for the first 20 members who sign up!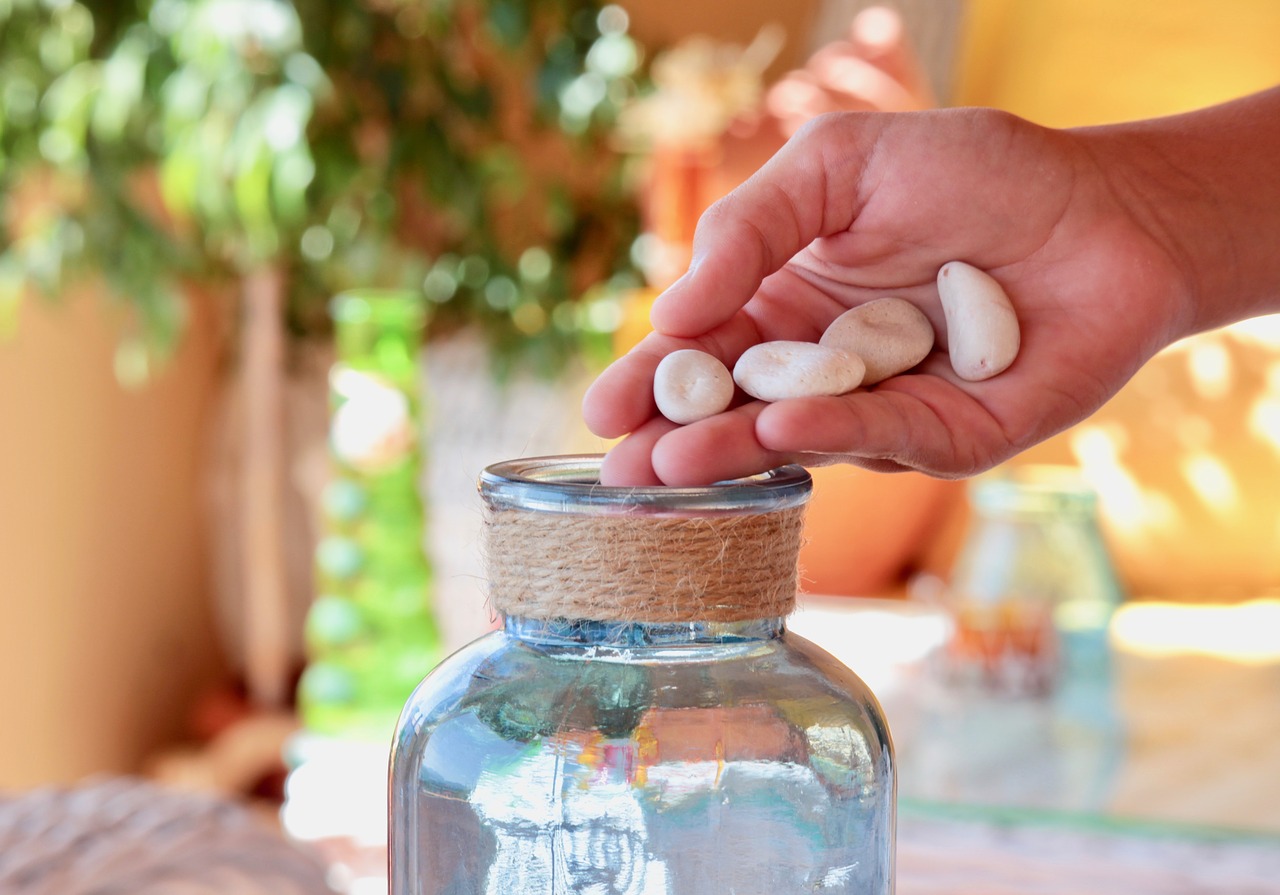 Instead, you can make a donation to Urban Promise!