You're never too young to learn about God. Come join us as we discover who God is and how much he loves us through different Bible stories, personal experiences, and activities!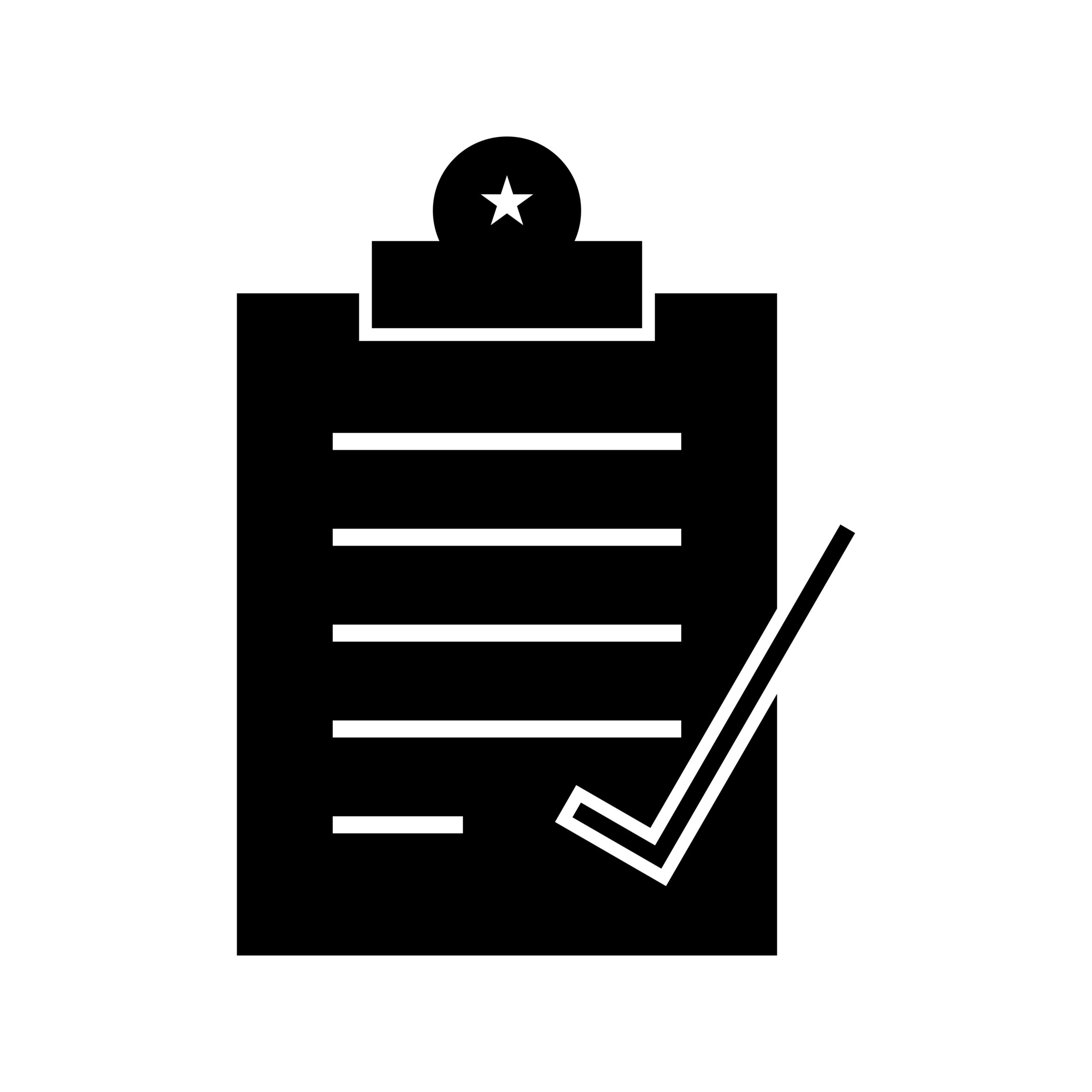 To Register
Monday at 10pm each week
Online registration will open up on our website each week on Monday at 10pm and will remain open until Saturday at 8pm or until maximum capacity is reached.
If you have more than one child, please register for each child separately.
You will receive an email informing you of your child's registration status a day after you register.
Prior to coming to church, please ensure that you've also filled out our children's ministry registration and consent form for each of your children.
Registrations are not transferrable. If you cannot join after registering, please email Pastor Joanne.
If your child does not have a confirmed spot that week and you choose to bring your child to church, we will admit your child if we have space to do so, but if we do not have available spaces, we will ask you to keep your child with you and notify you if a space becomes available.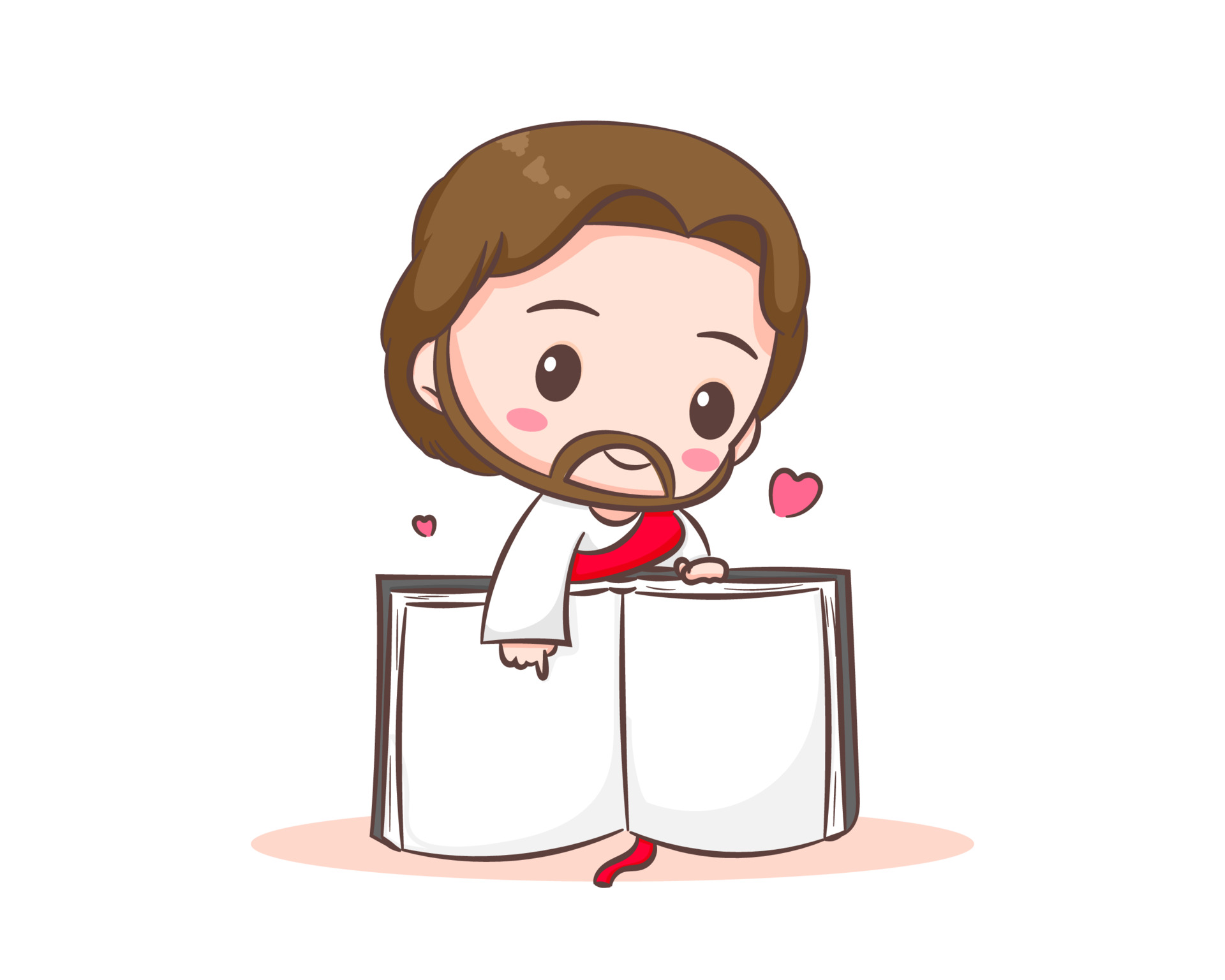 Preparing for
Sunday School
Although most of our children and leaders continue to wear masks, masks are now optional.
For sign-in and sign-out, please go up the side staircase (next to the Beelievers room) and down the main staircase
The check-in stations will open 15 minutes before each session and will close 15 minutes after the session begins.
Please take your children to the washroom before lining up for check-in.
Each child will be given a nametag sticker. The parents will have the corresponding one for pick up. Please do not lose that sticker.
Please prepare a Bible for your child. NIRV is great for children.
We will not be having snack time. Water bottles are permitted.
Please pick up your children immediately after the adult worship.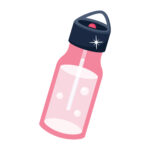 For more information, please contact: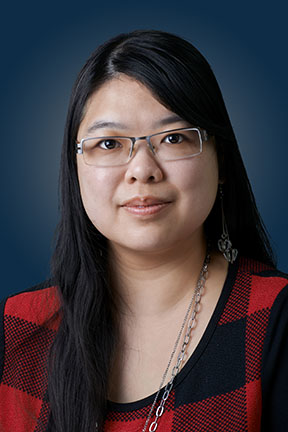 Pastor Joanne Lee
Children's Pastor
joanne.lee@mcbc.com