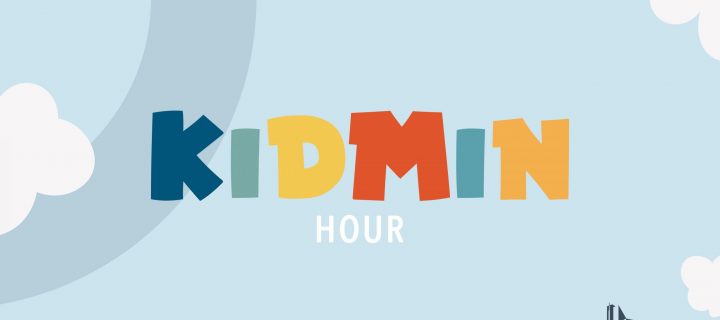 Join us on Zoom! Our group meets the 2nd and 4th Saturdays every month from 10:00 am to 11:00 am.
KidMin Hour is our online children's fellowship for grades 1 to 6!
Come join us for discussions on who God is, how we can pray for our world, and other fun activities!
The current term runs from September to November. To register for the current term, please email Pastor Joanne (joanne.lee@mcbc.com)!