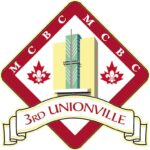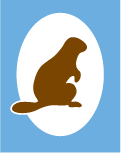 Beaver Age 5 to 7
Wednesday 7pm to 8:15pm
Opening the door to friendship and adventure for girls and boys aged 5-7, Beaver Scouts discover the world through teamwork and fun activities.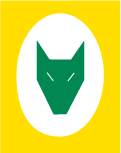 Wednesday 7pm to 8:30pm
With the Cub motto, "Do Your Best", girls and boys aged 8-10 take on new challenges with their Cub Pack, embarking on outdoor adventures and exploring a variety of fun activities like STEM projects and cultural experiences.

Wednesday 7pm to 8:45pm
Scouts aged 11-14 learn to blaze their own trail, delving into more leadership opportunities by planning adventures with their Troop and giving back to their community in a meaningful way.
For more information, please contact scout@mcbc.com.