Our vision is to raise up a godly generation that will love Jesus Christ and impact the church, community, and world with the Gospel message.

We aim to make disciples by the faithful preaching and teaching of God's word, building relationships, and challenging youth to critically think about how the Gospel engages all areas of life.
We welcome youth (and parents) to come join us for in-person service in the Old Basement.

For those who are unable to attend in-person, simulcast via a Zoom is also available.

Join us for a time of worship and hear a Bible message that invites you to deepen your relationship with God.
Whether you are curious and have questions or would like to build your foundation on Him, this is where you can ask and learn about God's Word.

Youth Sunday school will be in-person
for 2023.

Grade 7/8 (B-22)
Grade 9/10 (B-28)
Grade 11/12 (B-26)
Youth Prayer Meeting
Join us for prayer meetings on Mondays from 8:00 PM - 9:00 PM on Zoom. Meeting is open to both Koinonia and Timotheus youth.
Parents' Prayer Meetings
Youth parents' Mandarin prayer meeting, every second Tuesday of the month (7:30-8:30pm)

Youth parents' Cantonese prayer meeting, every fourth Tuesday of the month (8:30-9:30pm)

Welcome all parents to come and get ministry updates, support and pray for each other.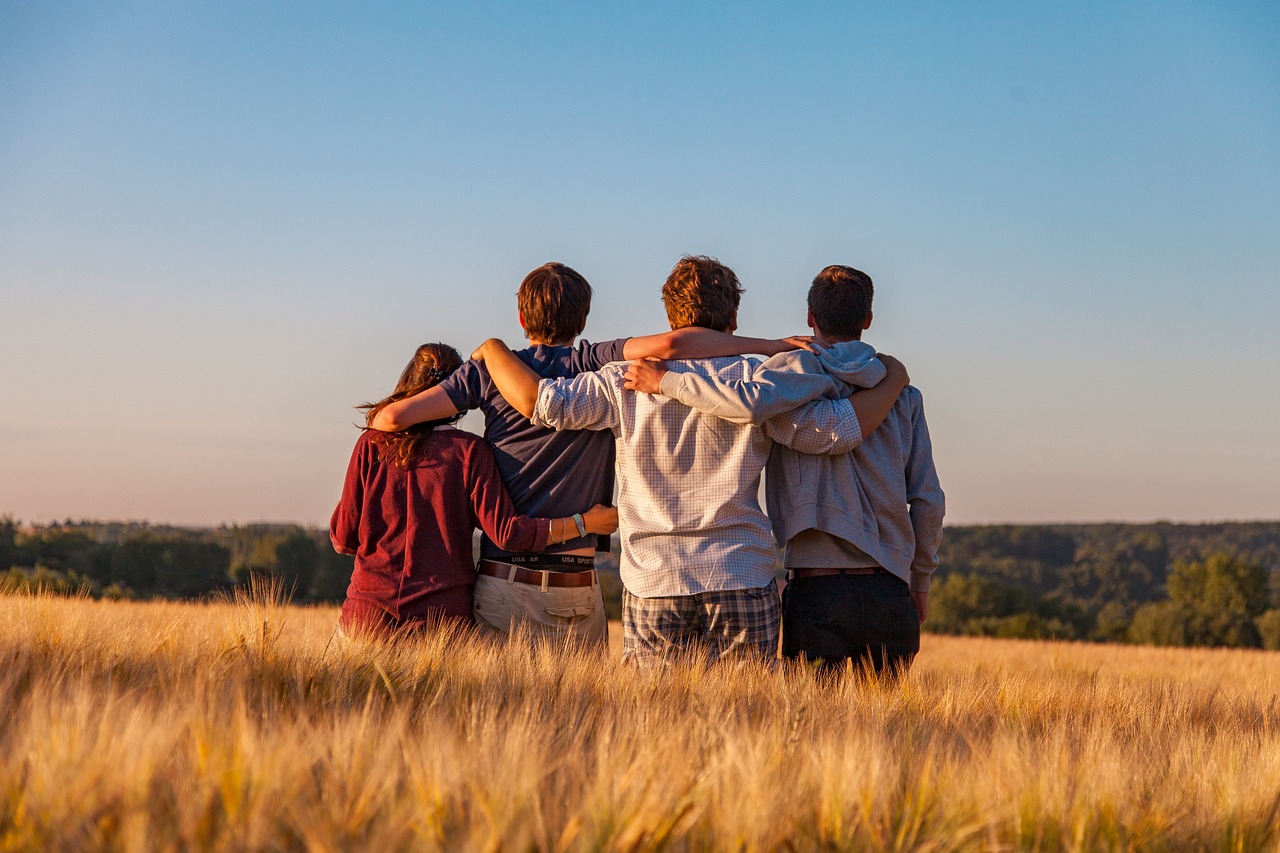 Youth Fellowship Counsellor
Youth programs are only possible with the help of counsellors. Join our team of counsellors that strives to create a welcoming environment for youths in Gr.7-9 and Gr.10-12 to learn the Bible and build community through weekly programs and social nights.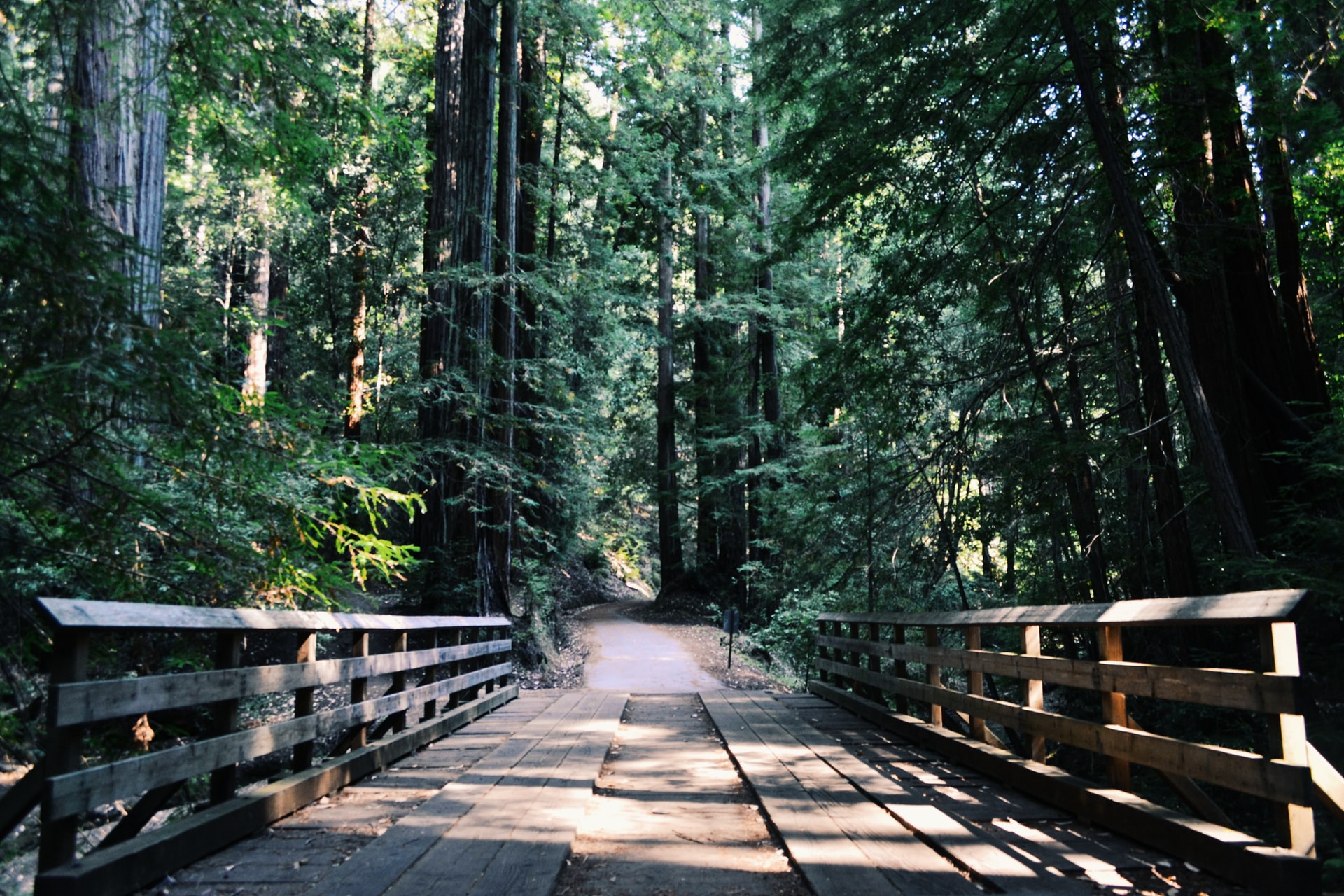 Youth Mentorship
Discipleship is built upon relationship. Youth need mentors who are willing to spend time getting to know them and willing to pour wisdom into their lives. As a youth mentor, you will be teaming up with the Youth Director to spend 1-2 hrs on certain weekends building relationships with youths.
Youth Guest Speaker
Has God gifted you in teaching and do you have a passion to share His word? We would love to hear God's word from you! Unsure if you have the gift of teaching or would like to improve? Let us provide you with an opportunity and mentorship to hone your speaking and teaching skills.
For more information, please contact:
Add Your Heading Text Here