Sign up for our weekly e-bulletin to receive the latest updates on news and events at MCBC!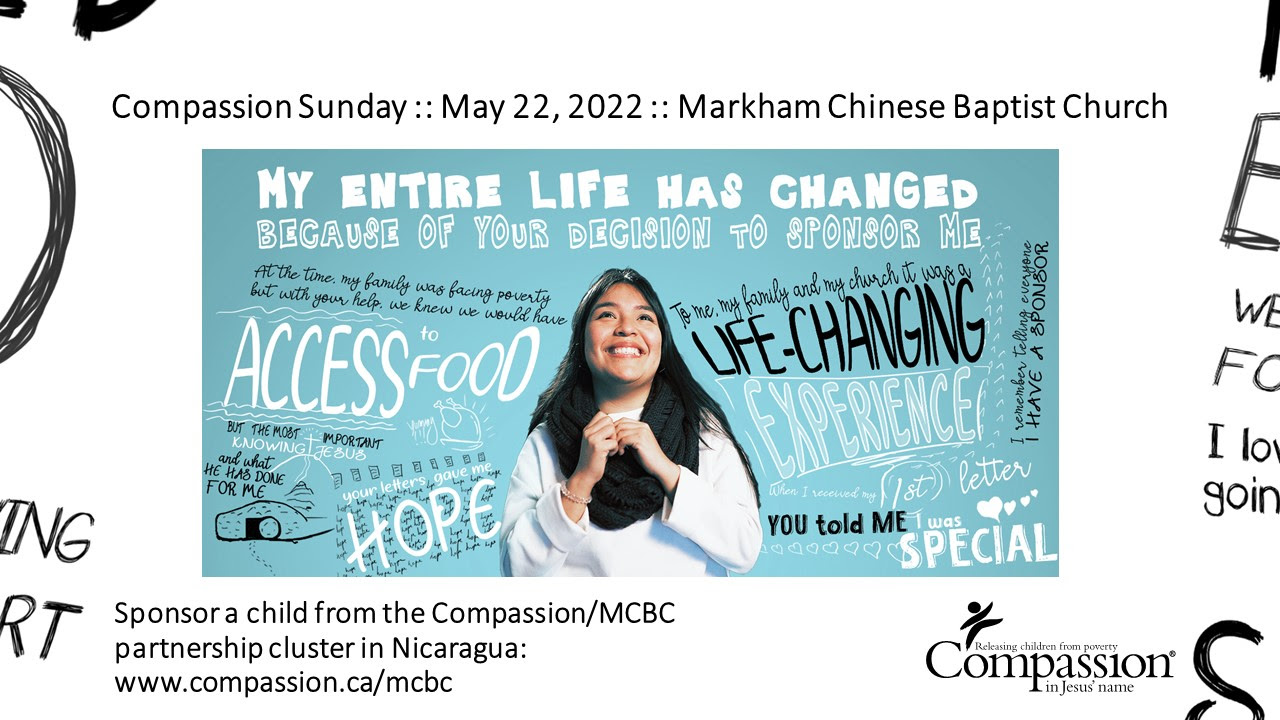 On May 22, we will have Compassion Sunday which highlights the partnership...
Read More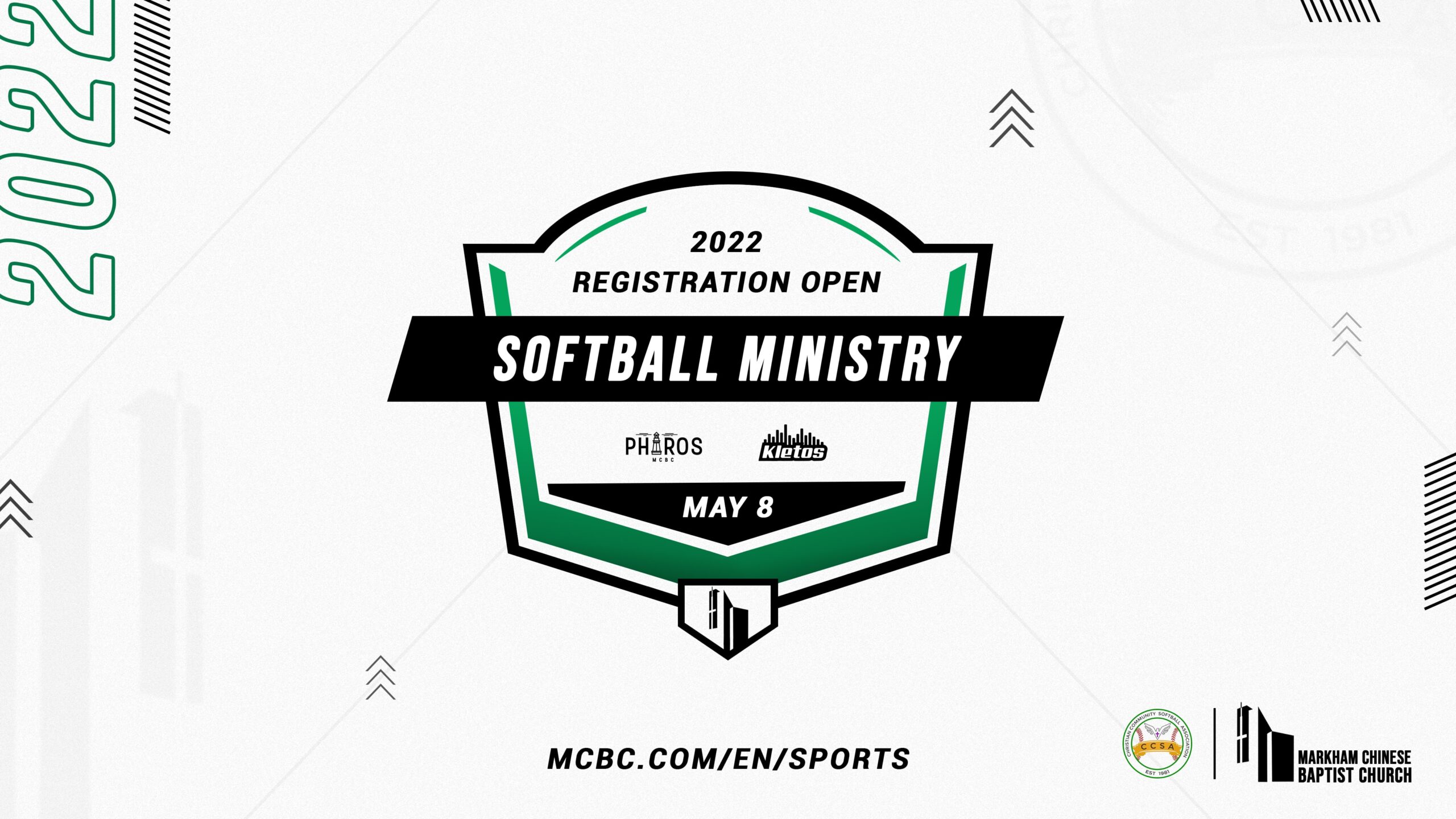 Register here: https://forms.gle/mPTgWJknRhL3nLtC9 Calling all new and returning players! Registration...
Read More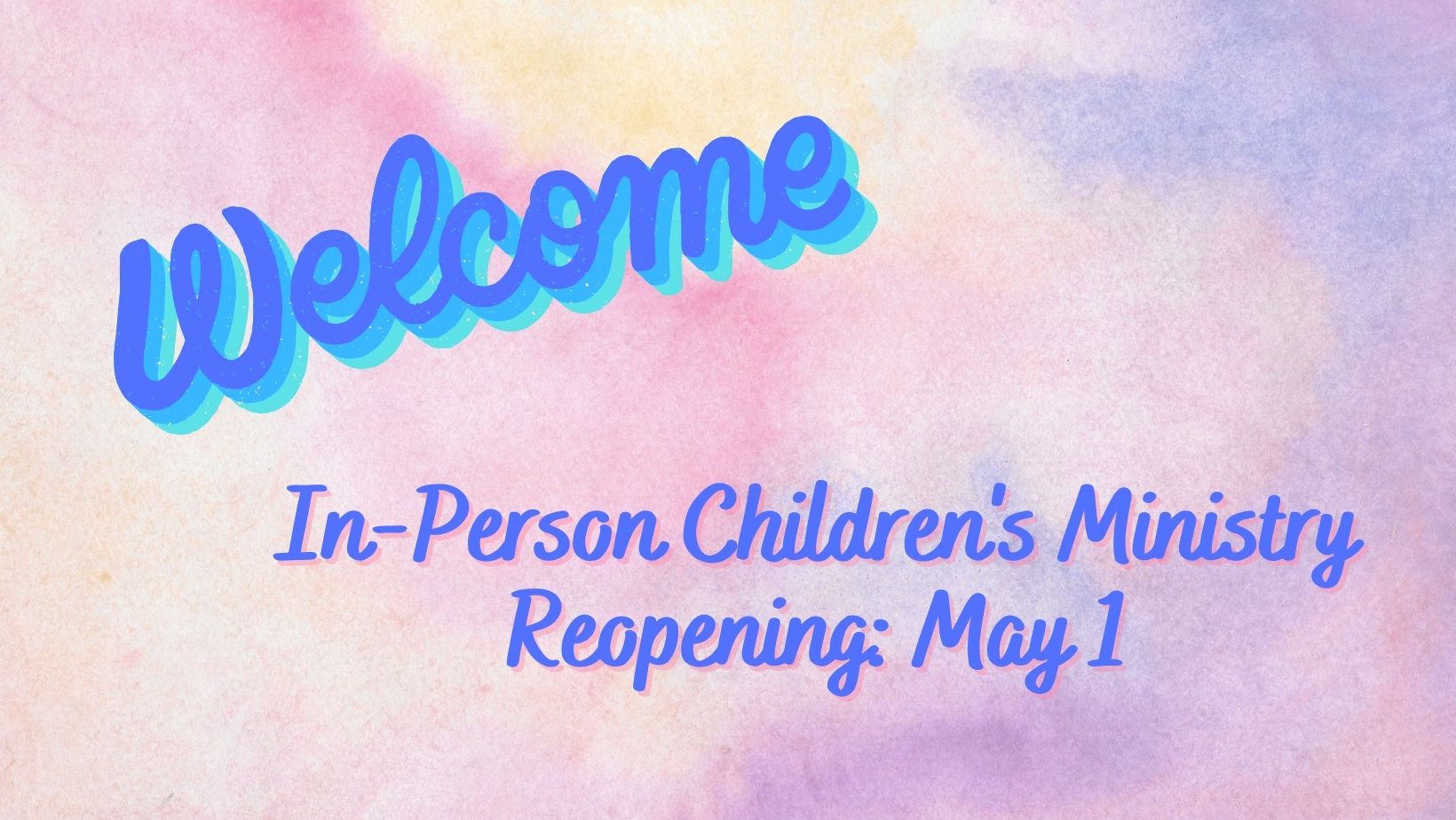 We're reopening in-person children's ministry! Our first day back will...
Read More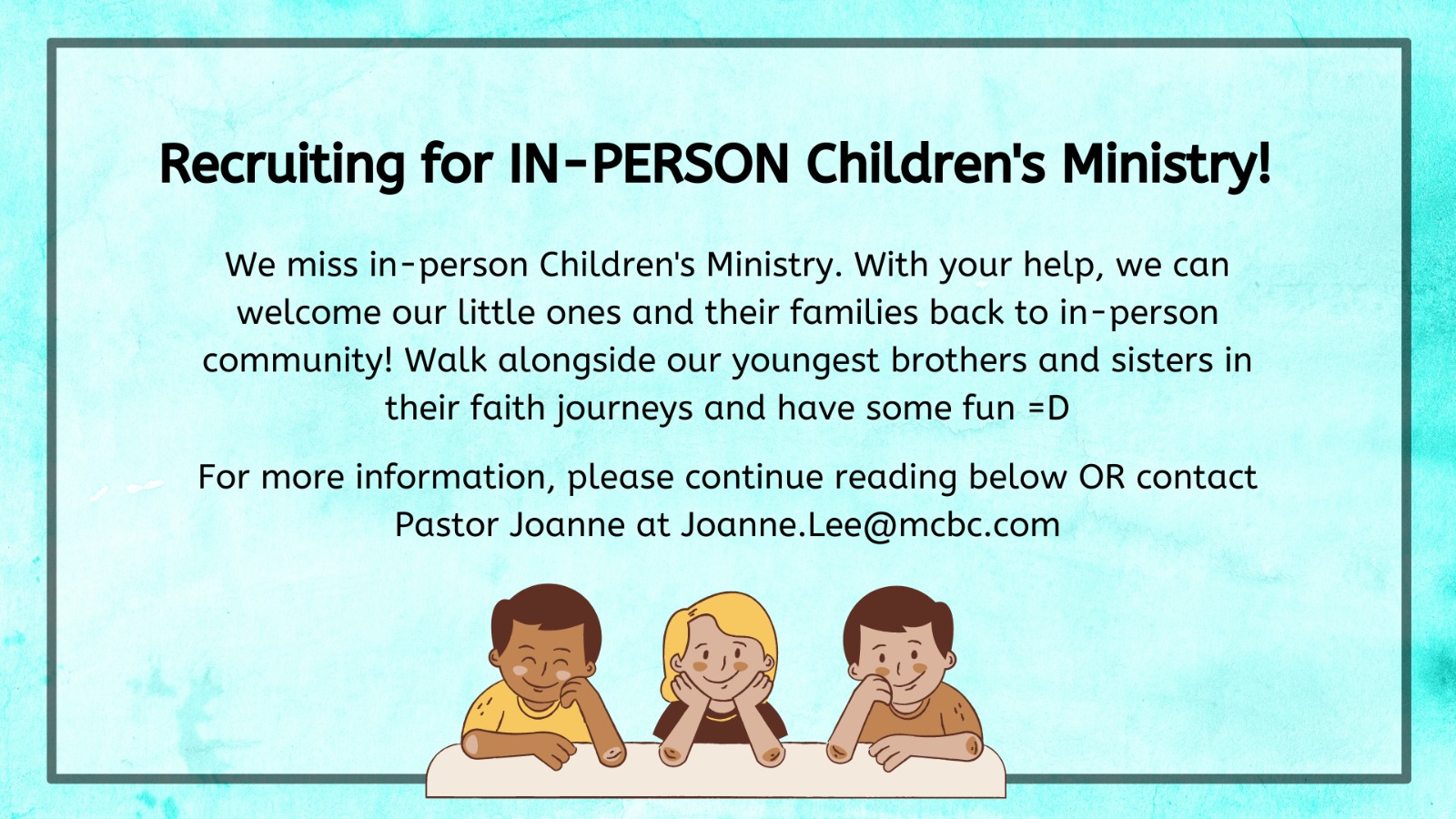 We are excited to invite you on board to journey...
Read More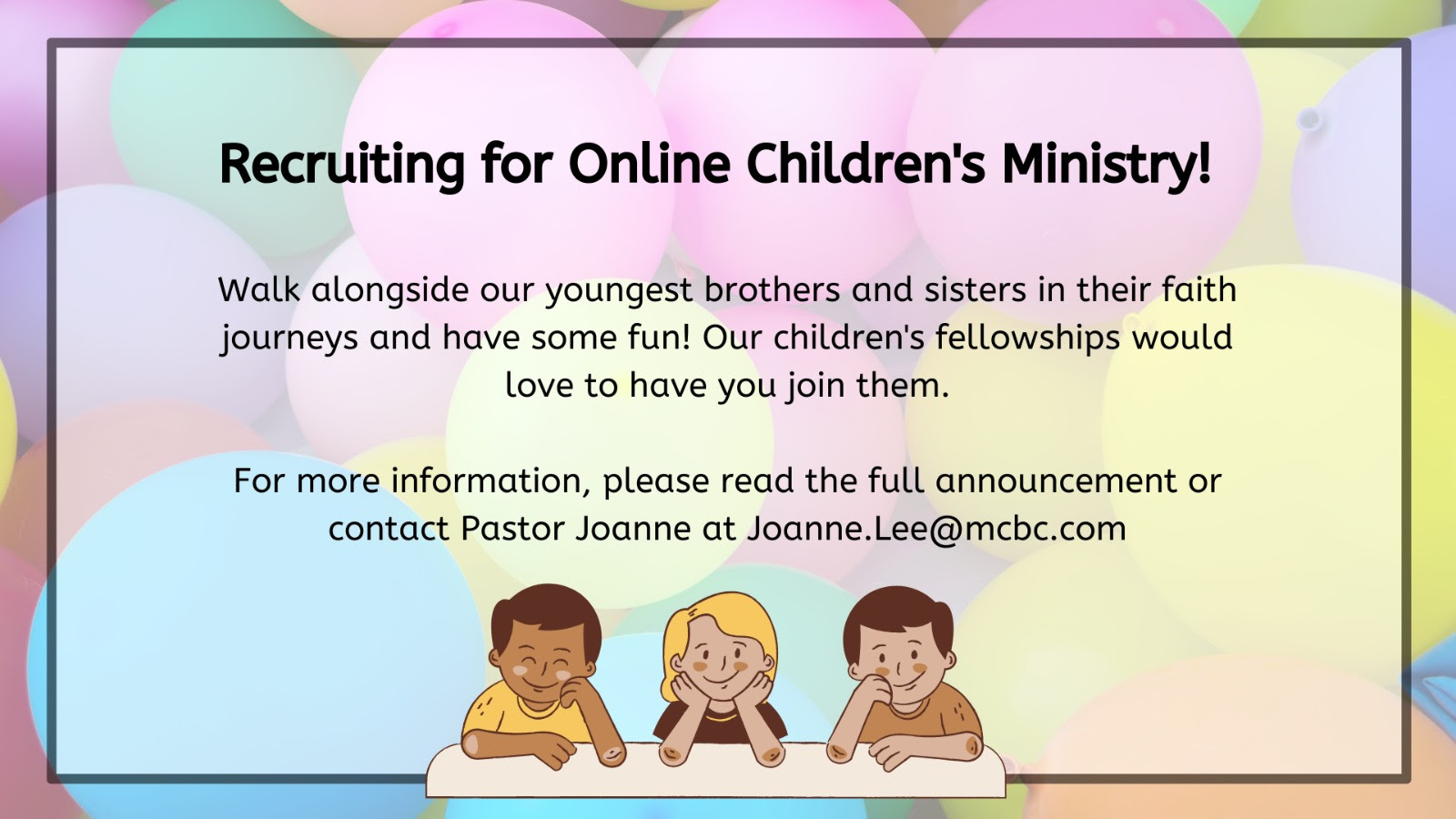 Walk alongside our youngest brothers and sisters in their faith...
Read More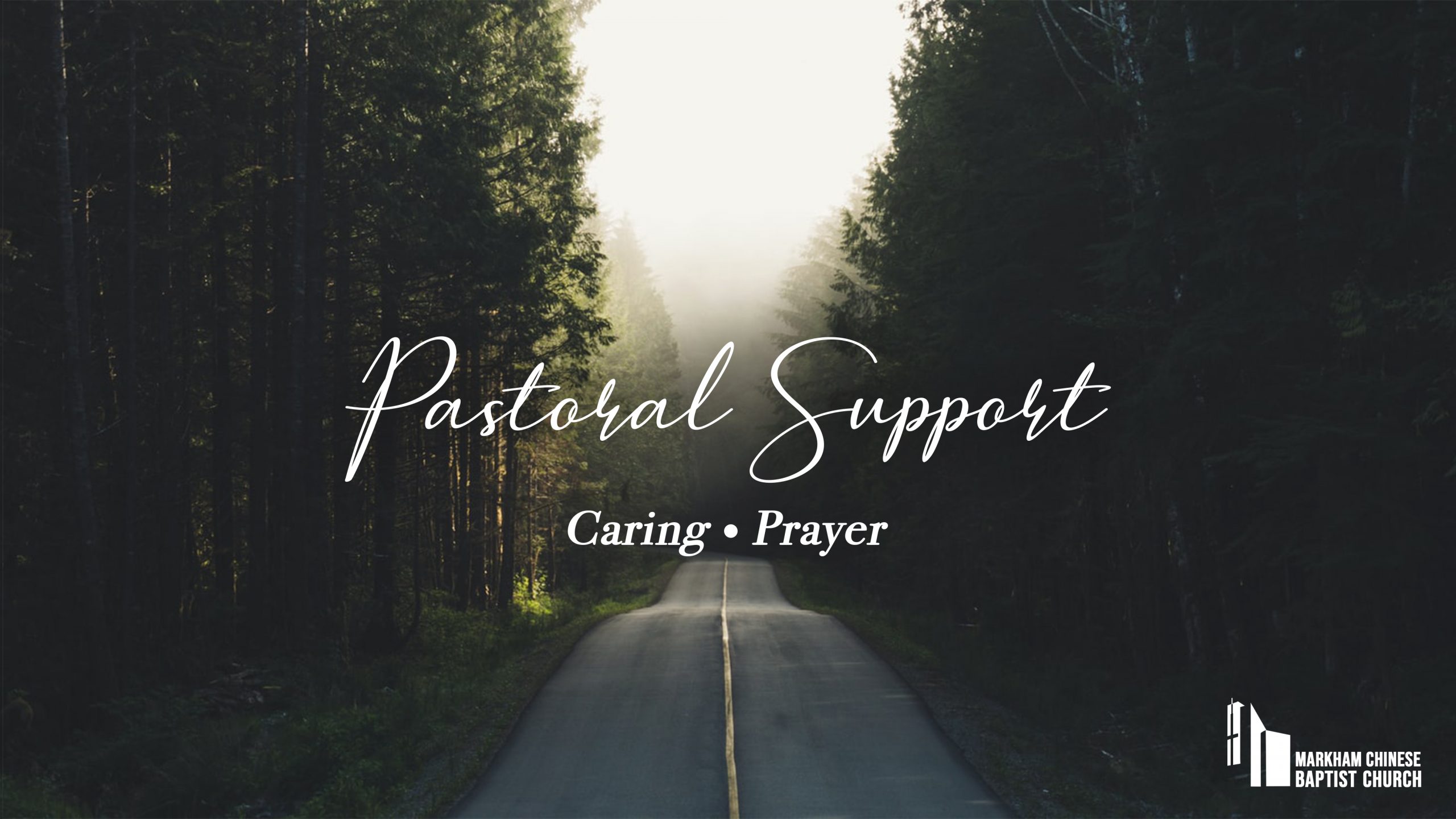 While all on-site gatherings are suspended, pastoral shepherding continues. If...
Read More