Sign up for our e-bulletin to receive the latest updates on news and events at MCBC!
SET THIS UP!!
Church Reopening Survey 2020
On August 4, a massive explosion in Lebanon's capital, Beirut,...
Read More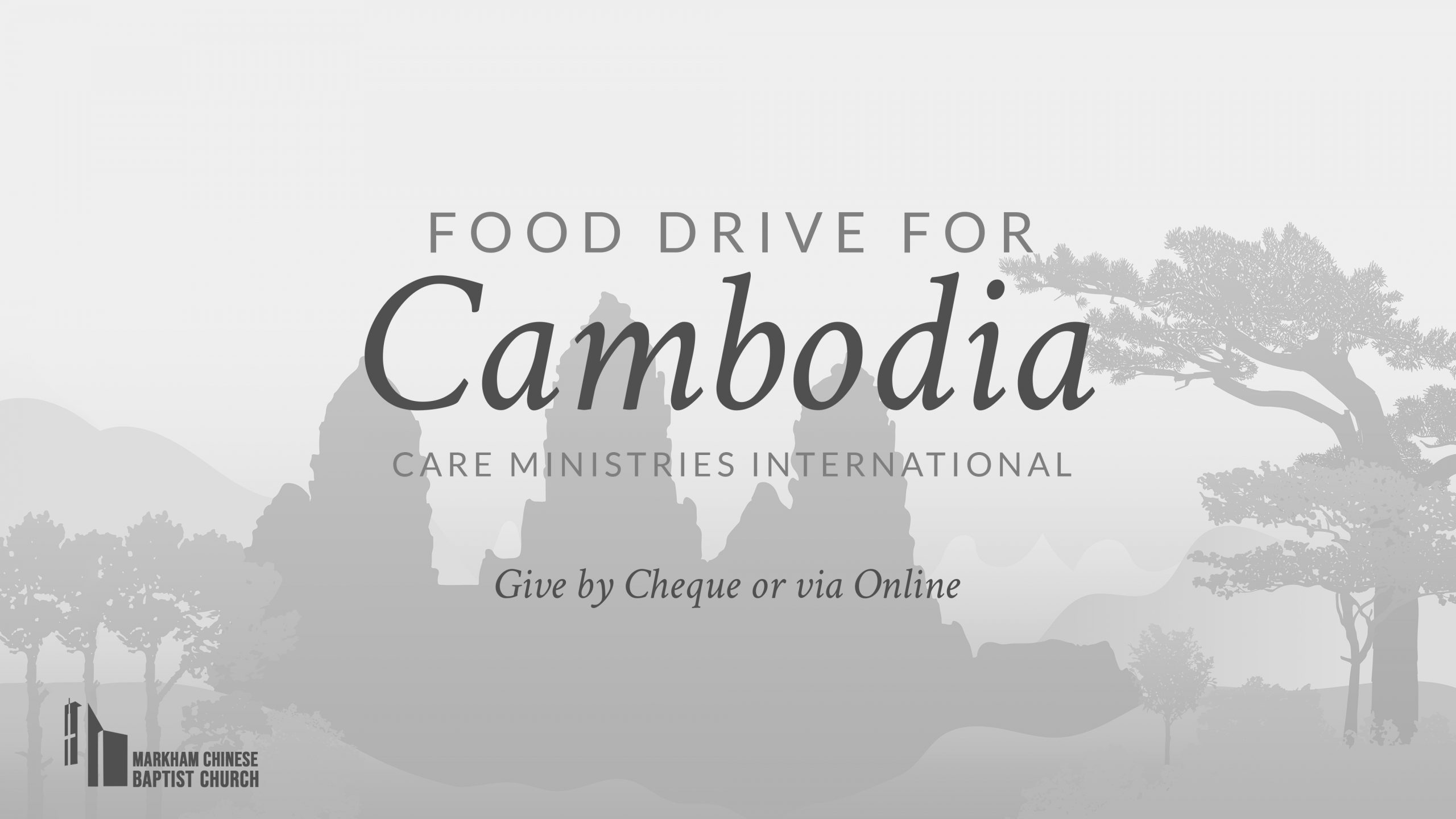 During this global pandemic, poverty becomes an even larger hurdle...
Read More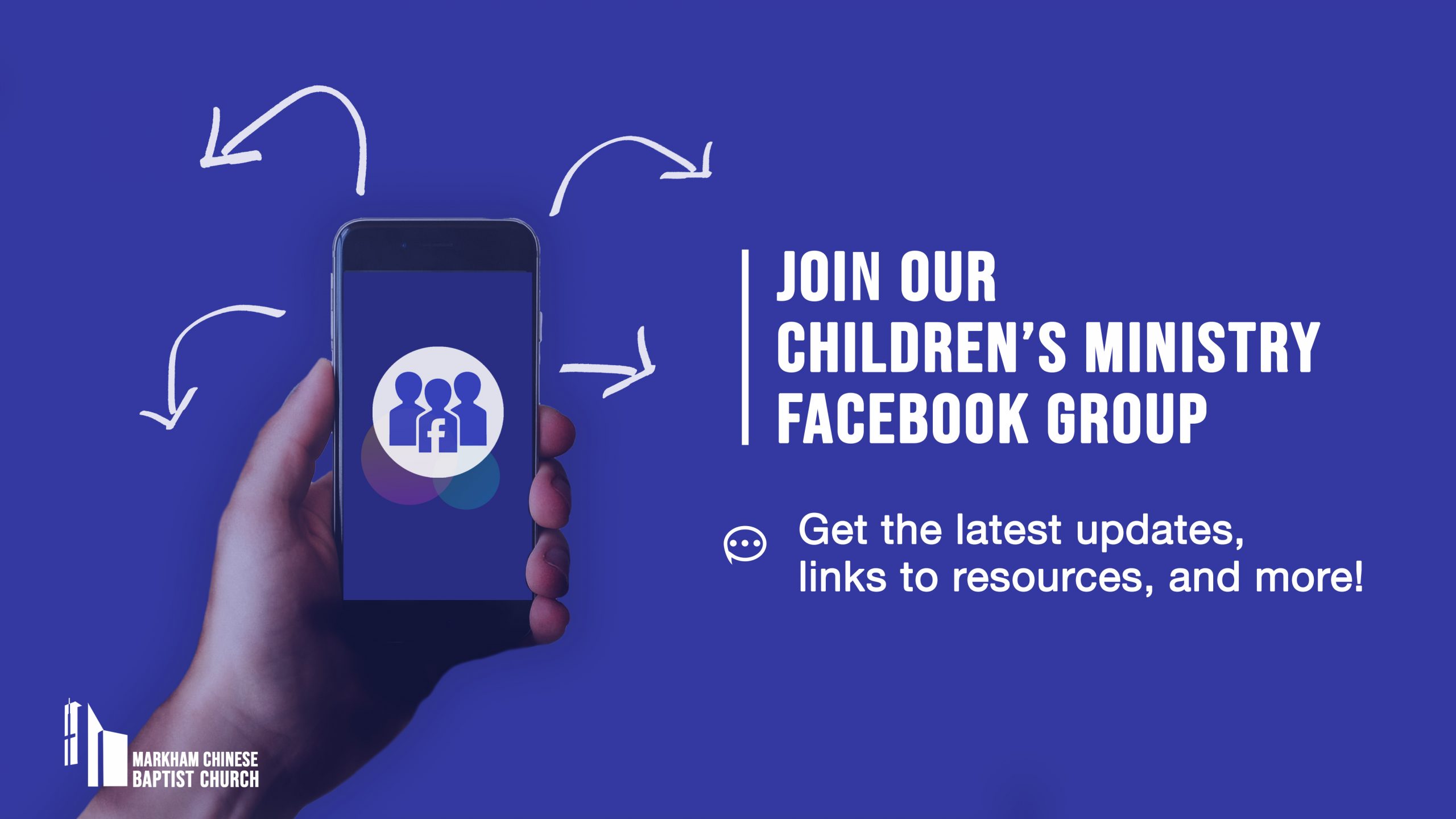 Children's Ministry has a new Facebook Group! This group is...
Read More
Brothers and sisters are encouraged to make donations to individual...
Read More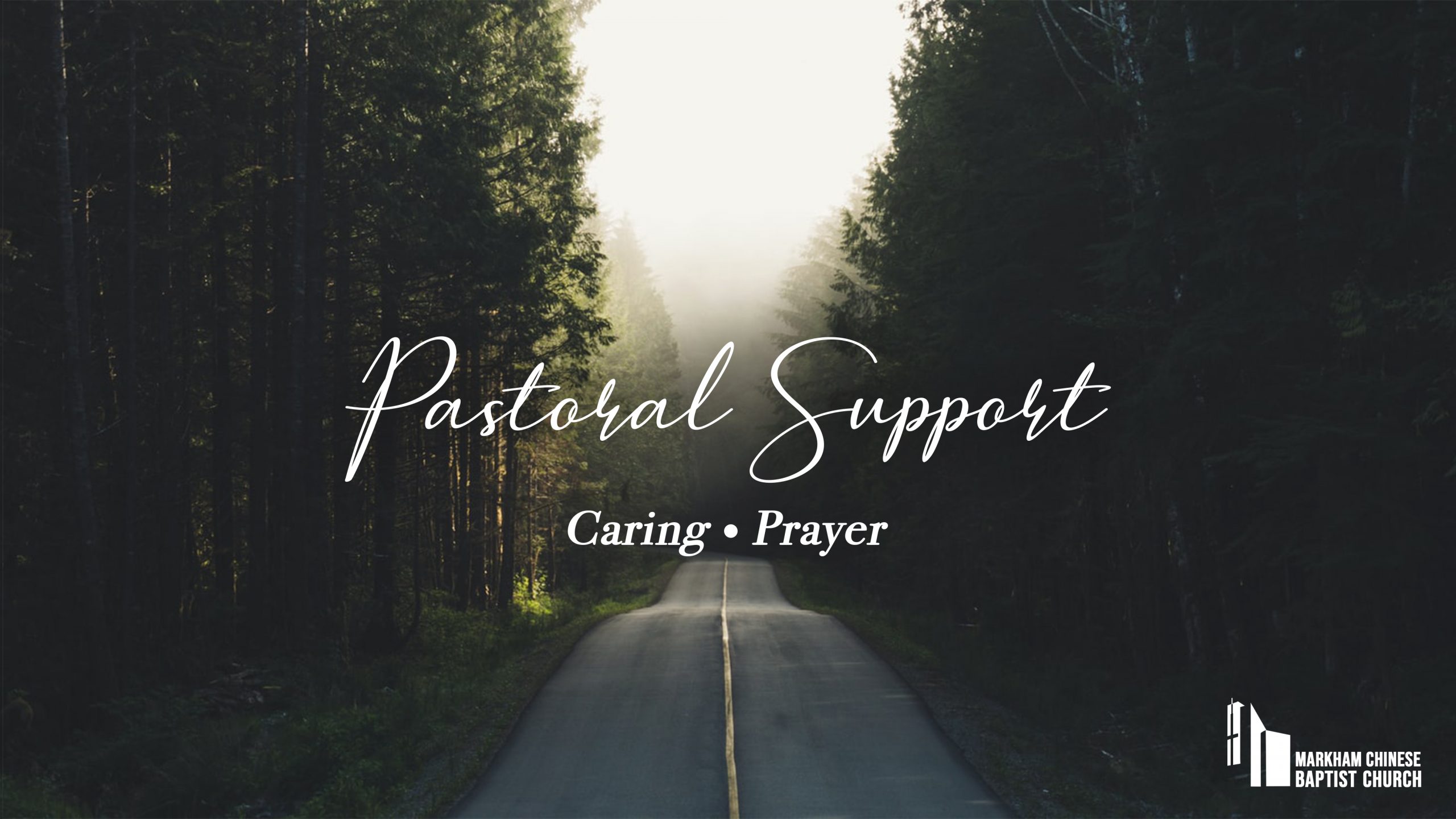 While all on-site gatherings are suspended, pastoral shepherding continues. If...
Read More