Sign up for our e-bulletin to receive the latest updates on news and events at MCBC!
SET THIS UP!!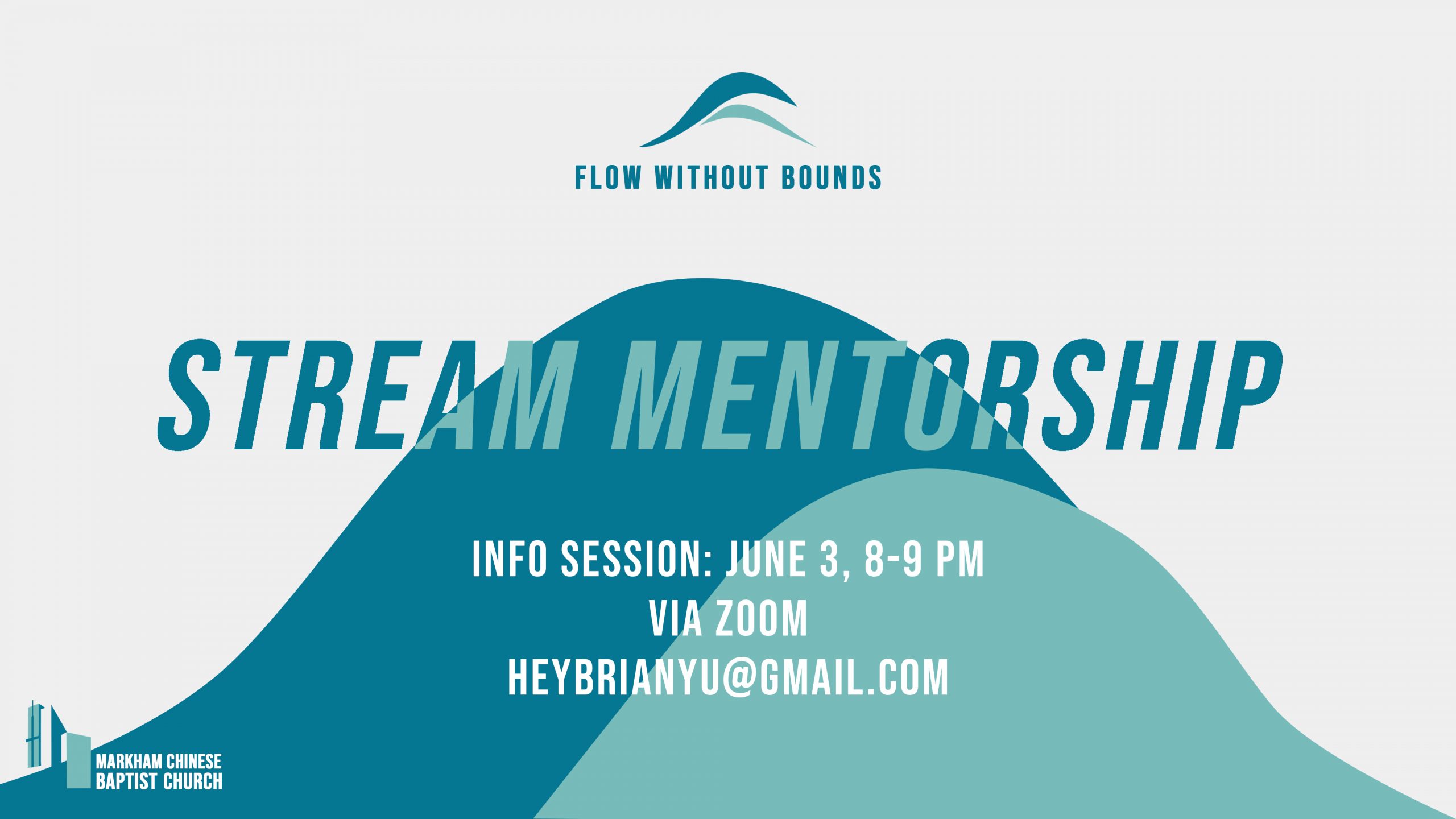 Are you interested in learning more about our ministry partner...
Read More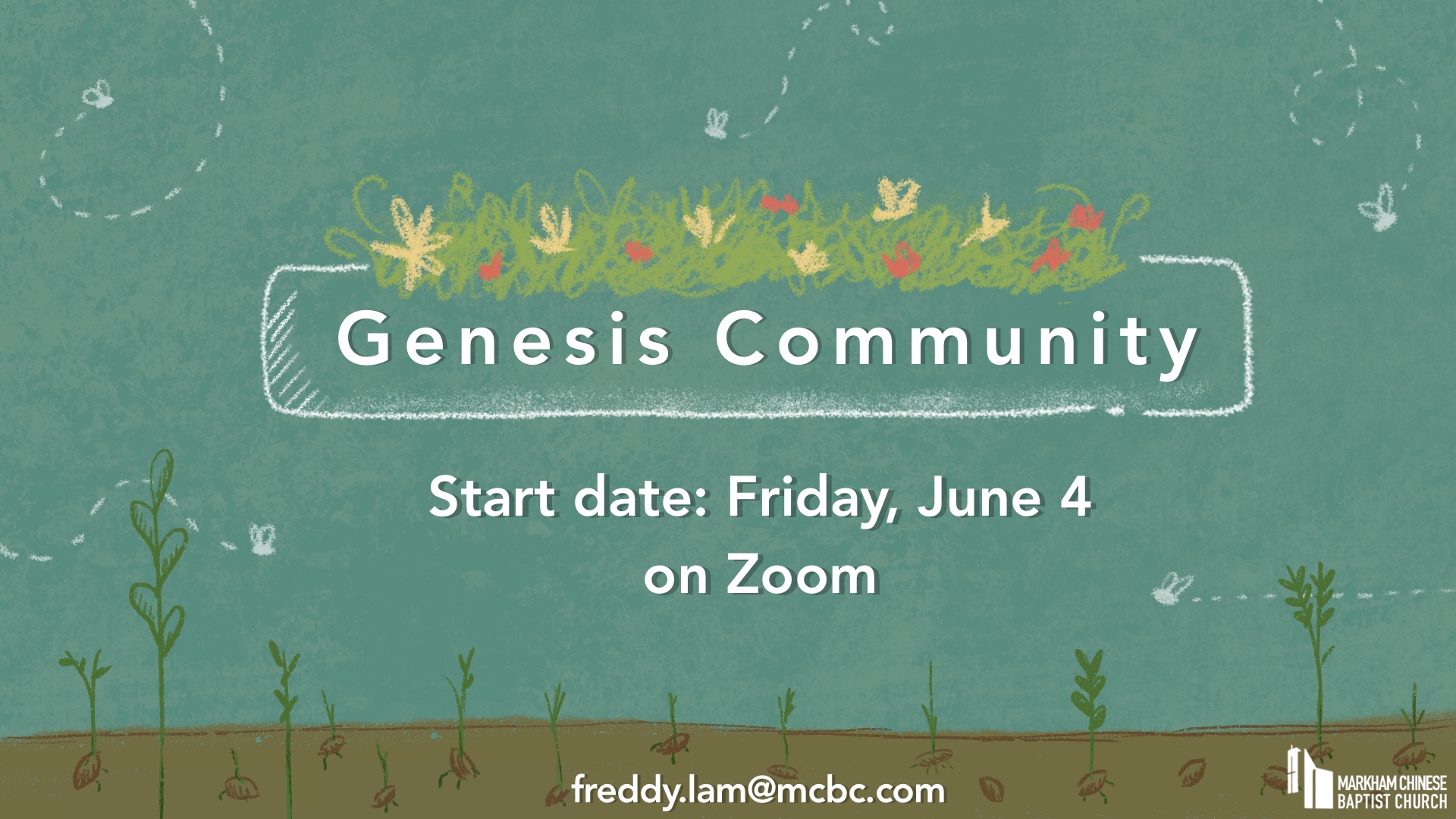 Link: https://us02web.zoom.us/j/88077405793 Are you back for the summer (or never...
Read More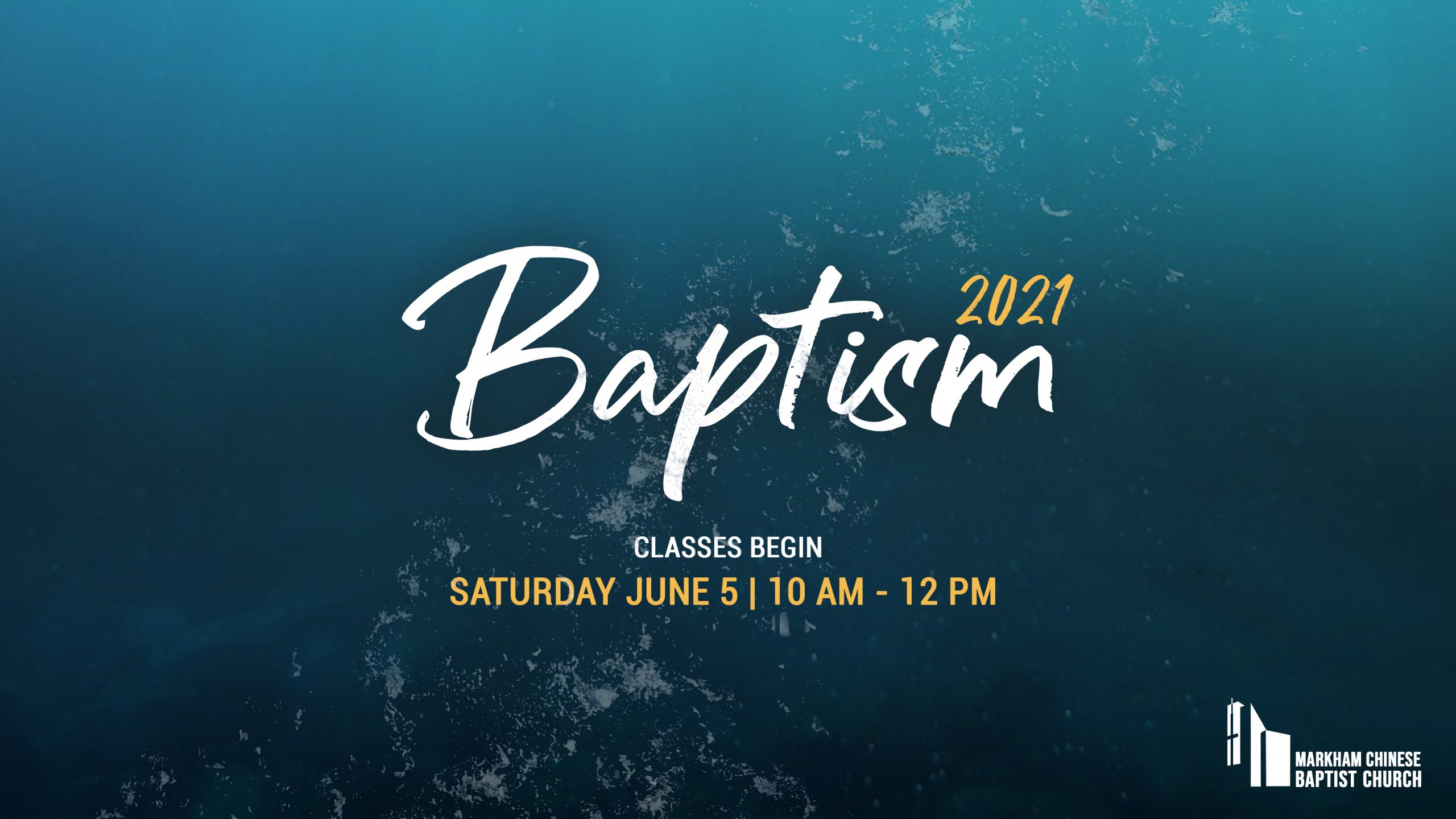 Brothers and sisters interested in being baptized this year can...
Read More
The 2nd Quarter General Members' Meeting of 2021 will be...
Read More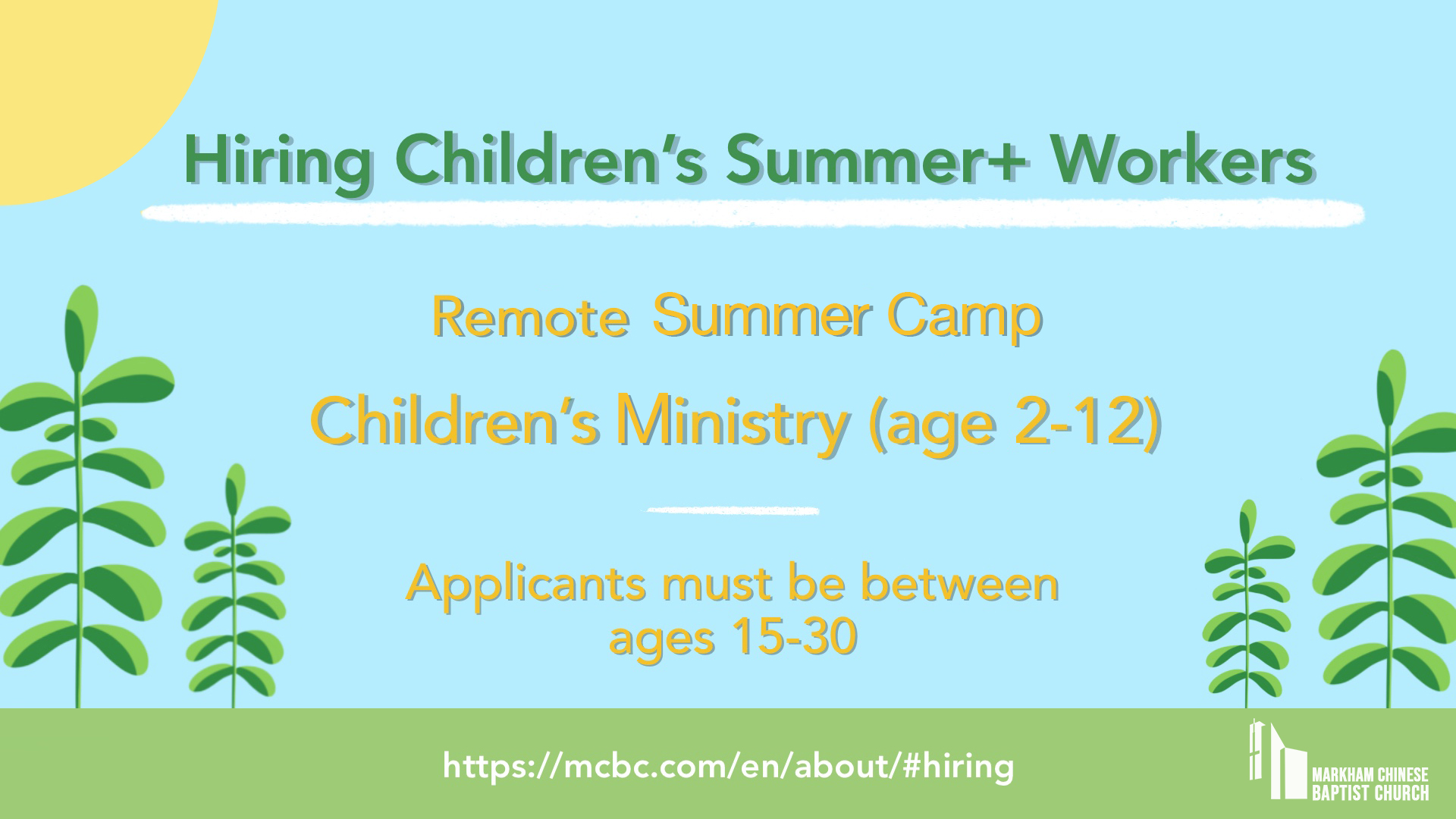 Children's ministry is looking to hire 8 children's ministry Summer+...
Read More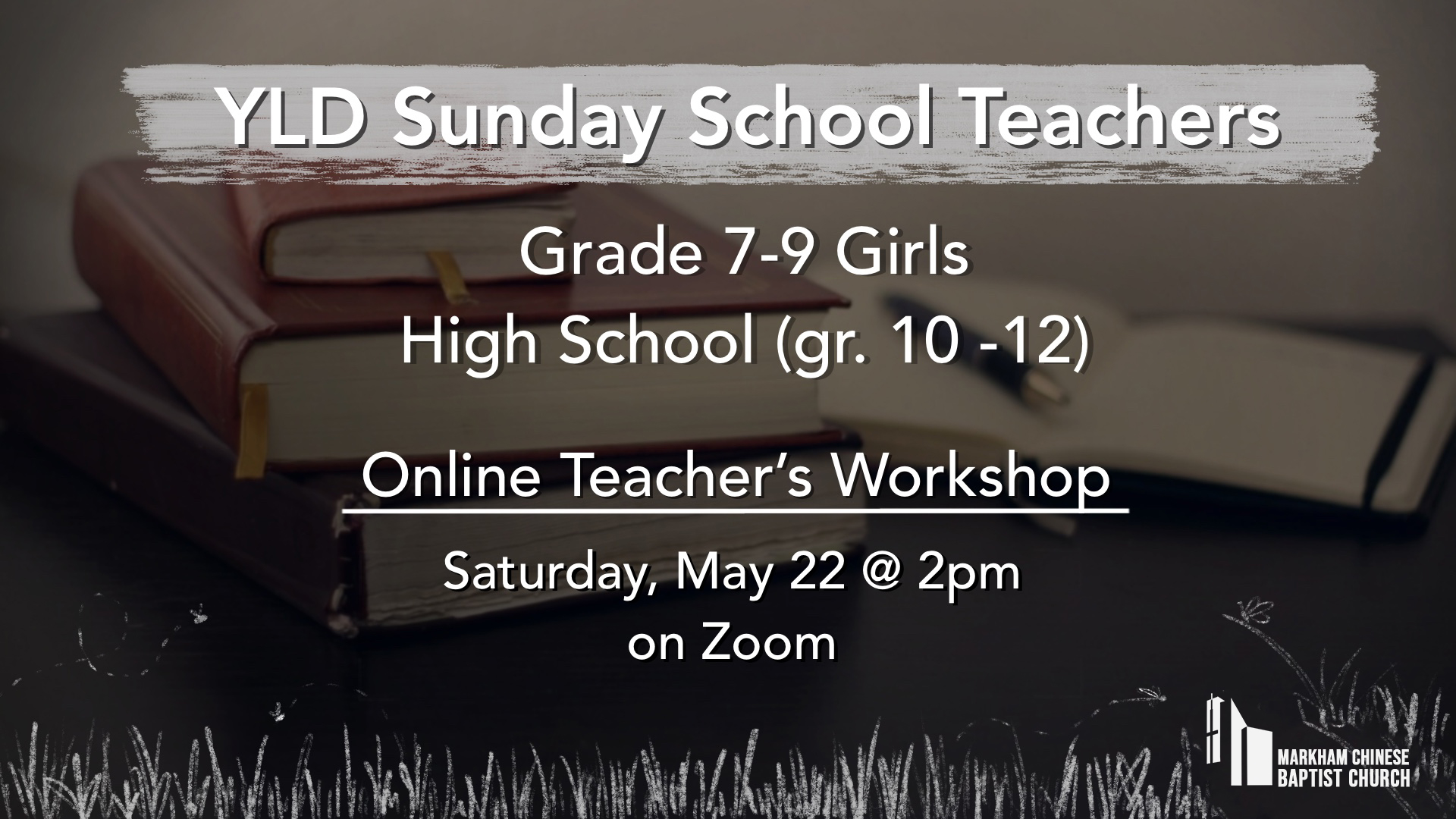 Interested in teaching in youth or children's ministry and want...
Read More